Sometimes a guide isn't enough. We can help.
Book a FREE 15 minute "How-To" consultation to get you started.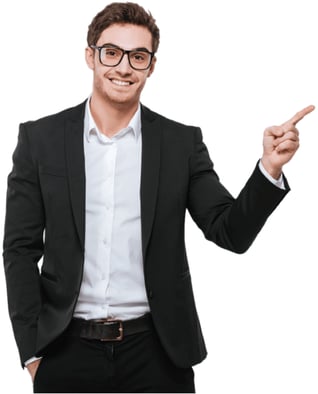 Enhance safety through improved visual communication

Ensure facility-wide standards and OSHA compliance

Develop custom, durable signage solutions to improve efficiency
Arc Flash Labeling

OSHA Compliance

Disaster Preparedness
GHS / Hazcom

Wayfinding

Project Planning
5S Implementation

Floor Marking

Pipe Marking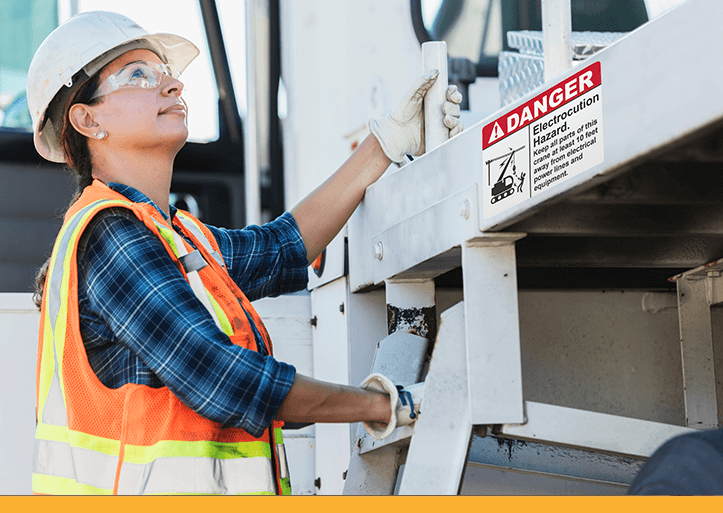 Enhance Safety
Deploy clear communication for:
Hazard Areas
Traffic Routes
Product & Material Storage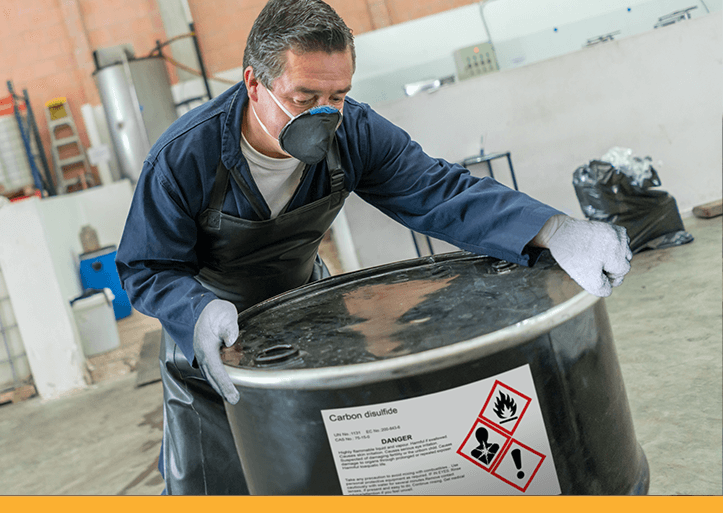 Ensure Compliance
Update your facility with:
OSHA/ANSI Signage Standards
Industry-specific Requirements
Evacuation Planning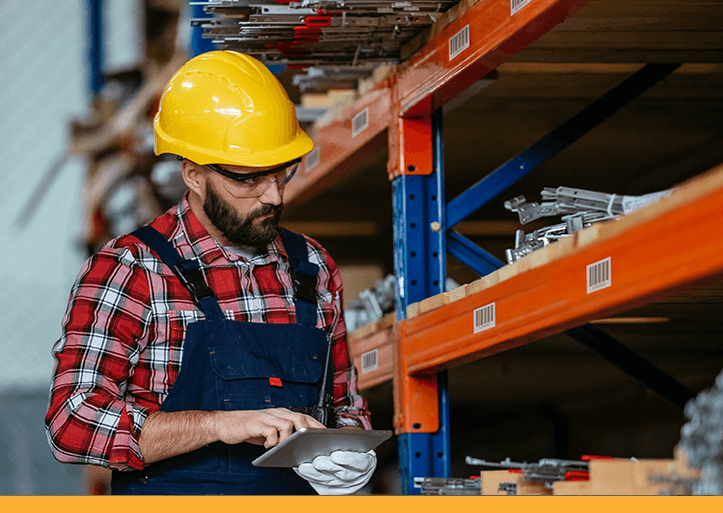 Improve Efficiency
Streamline your operation with:
Wayfinding
Site Mapping
Floorplan Optimization

Request Your Consultation
Submit the consultation request form with your availability. We will contact you with a time that works.

Prepare a List of Challenges
Come prepared to discuss areas where you could use our help, and your timeline.

Speak to our Expert
During your consultation, one of our safety experts will discuss your workplace challenges and safety solutions.

Create a Plan
We understand that no two worksites are the same. Our consultants will review your challenges, then develop strategies to help you reduce risk, promote compliance, and maximize efficiency.

Put it to Work
Your advisor will follow up to ensure you have all the information, planning and resources needed to complete your project.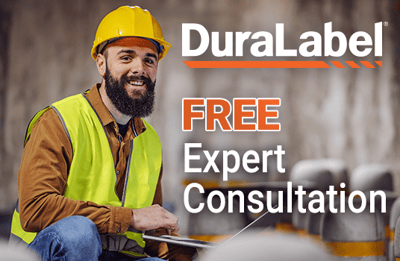 Take advantage of this
complimentary service today